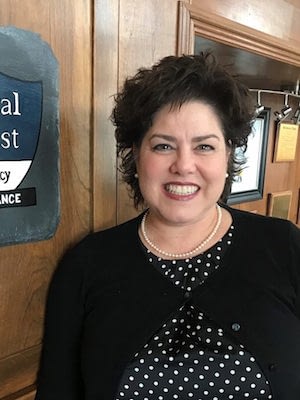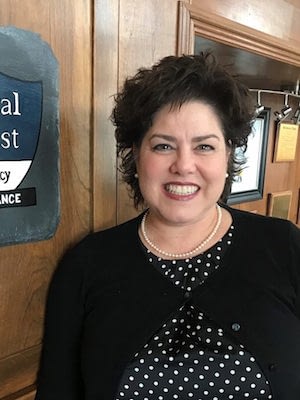 Jill M. Schumann has been with Royal Crest Agency since 2018 and brings a background in retailing and banking services. Jill is licensed in Property and Casualty in the State of Ohio. She is our data and client coordinator due to her background training in handling the security of private client information. In addition, she has duties in claim services, carrier interaction and customer relations.
Jill has been married to her husband, Eric, since 1988 and has two grown children.
She is very proud of being a wife and mother of a great family. Her key to success is finding the positive in every situation.
Hobbies: baking, reading, and crafts