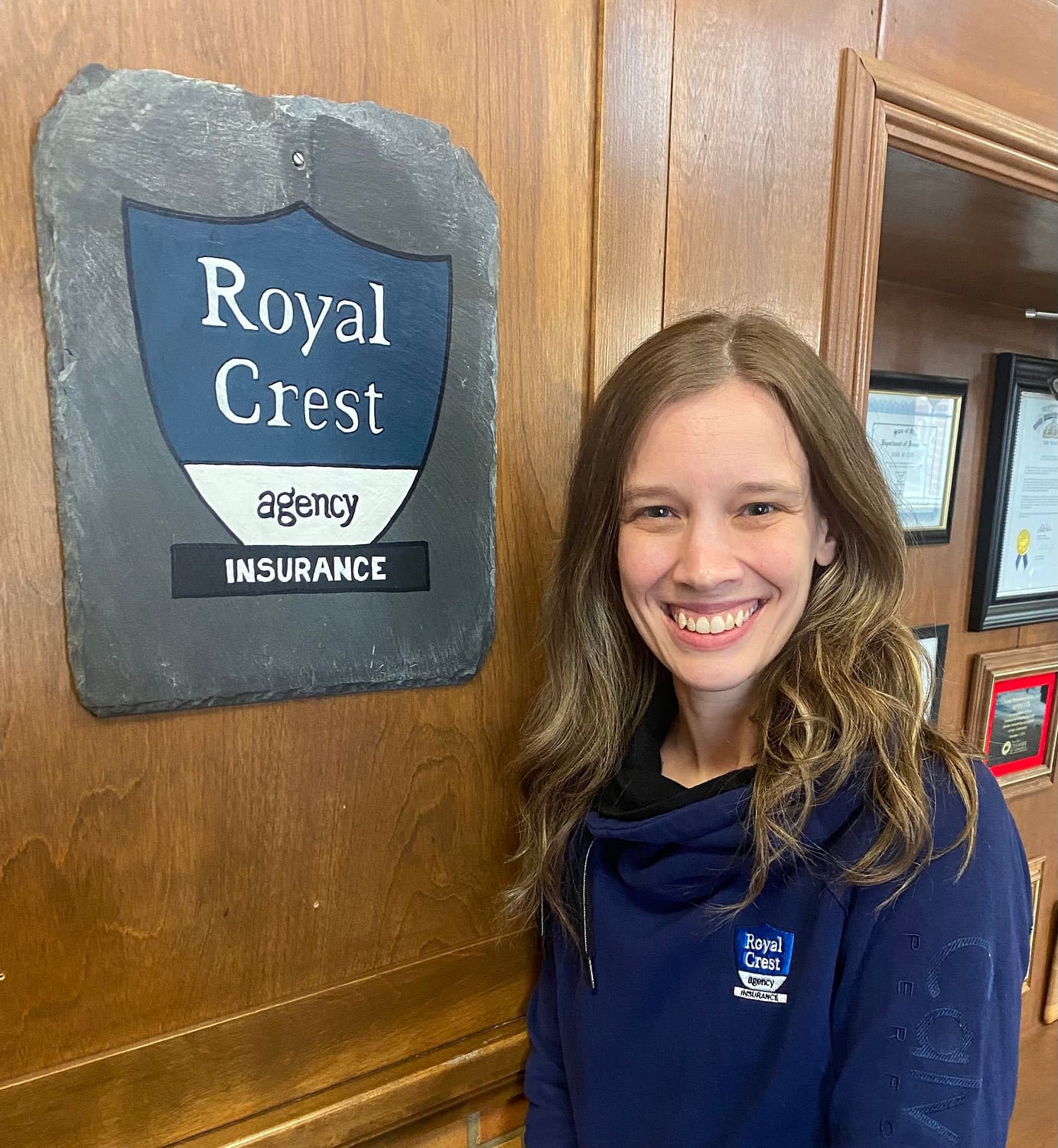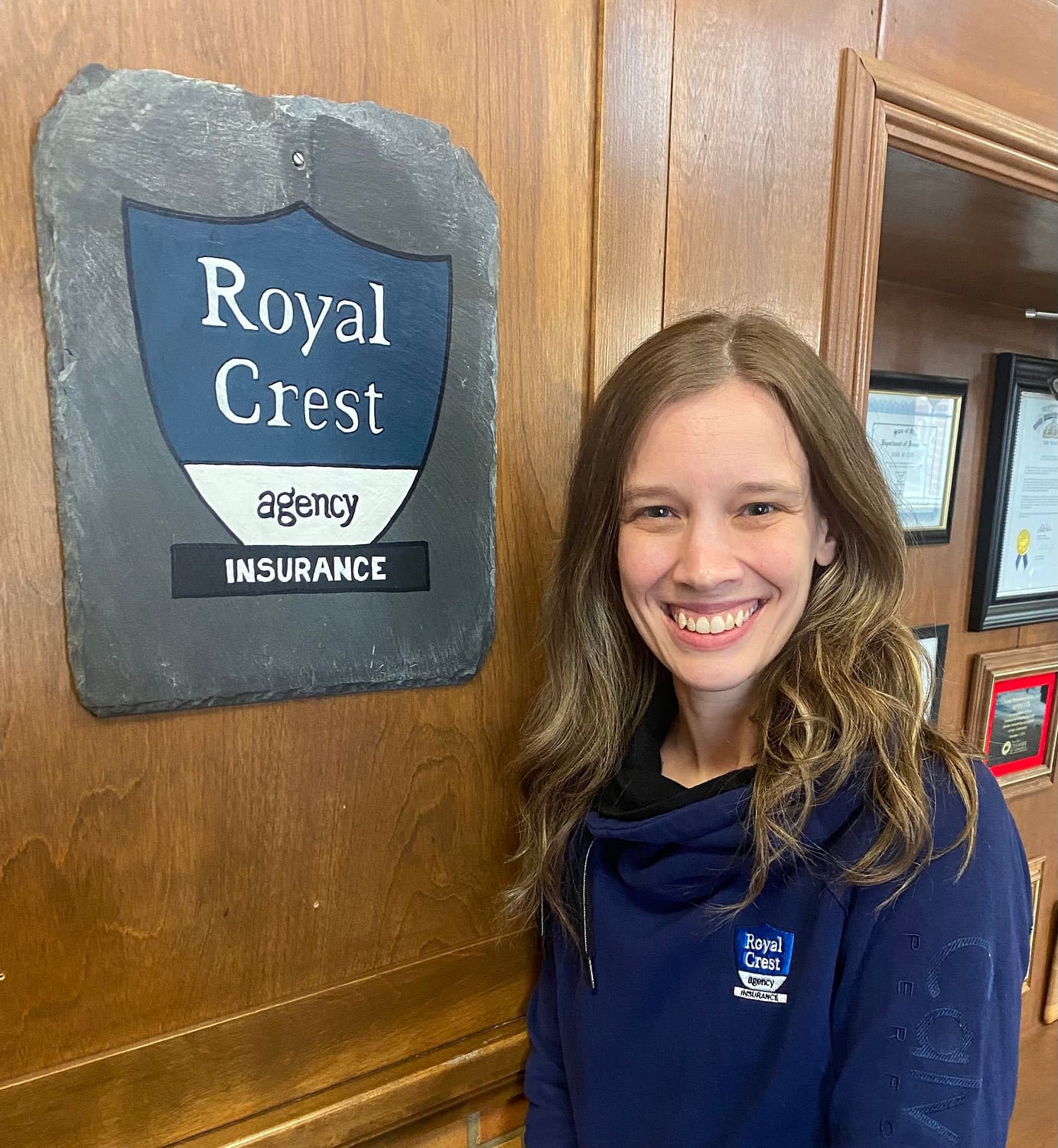 Chelsea Cox has been assisting the Royal Crest Agency for the past few years as a Project Specialist and formally joined the Organization in August 2023 in the area of Administration Support. She processes payments, facilitates policy changes, and organizes quote development among the various insurance carriers. Chelsea has a background in retail banking and healthcare services.
Her family consists of her husband Kevin and two children Clark and Ryan. She also has two dogs named Rocky and Rosie. Chelsea's favorite saying is "Everything is figure-out-able."
Some of the activities and interests she is involved in are serving on the Tipp City Mum Festival Committee, church, book club, baking, and being part of the children's activities.